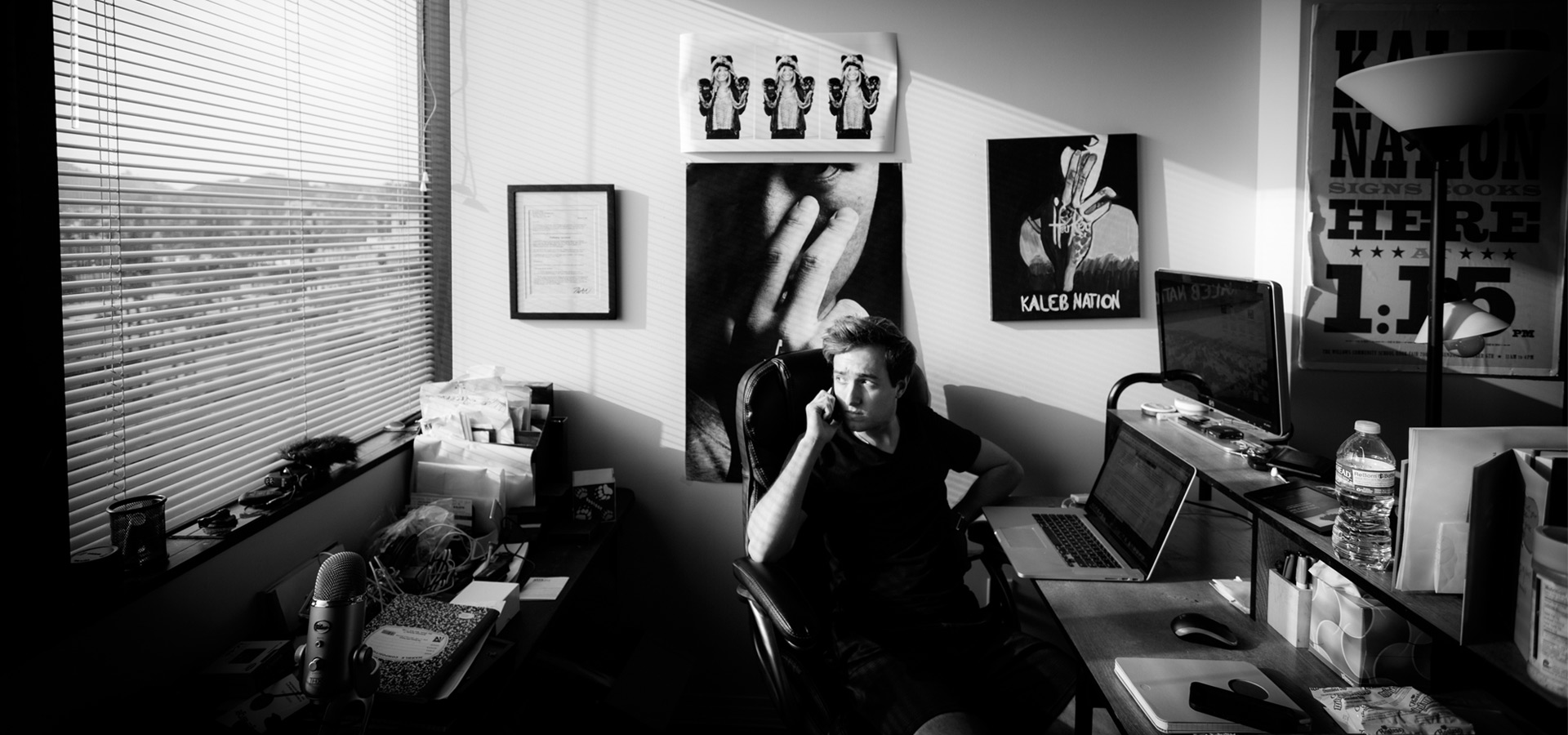 By Kaleb Nation In Company Updates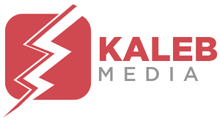 Welcome to our new blog! Stay tuned for Internet marketing advice, social media tutorials, and more strategies to help your business succeed online.
Kaleb Media specializes in online marketing for businesses of all sizes. By combining web design, videography, photography, social media marketing, and graphic design into an all-inclusive strategy, Kaleb Media helps companies reach the Internet's 2.1 billion potential customers, and turn customers into dedicated fans.
Our founder and lead strategist, Kaleb Nation, is an author, producer, and Internet entrepreneur. His writing and online projects have been seen over 50 million times, and his appearances in viral videos have passed over 100,000,000 views. He has been featured on HLN, MTV, Entertainment Weekly, Mashable, and more, and is a regular TV commentator on viral news and trends.
With nearly a decade of online marketing experience, Kaleb has created viral content for Fortune 100 brands like Ford and Taco Bell (including an appearance in a national Taco Bell TV commercial). His websites have received over 10,000,000 hits.
Named "The Social Media Guru" by Social Media Today, and armed with a following of over 250,000 on Twitter, Kaleb is the go-to expert for businesses and entrepreneurs looking to reach new audiences online.